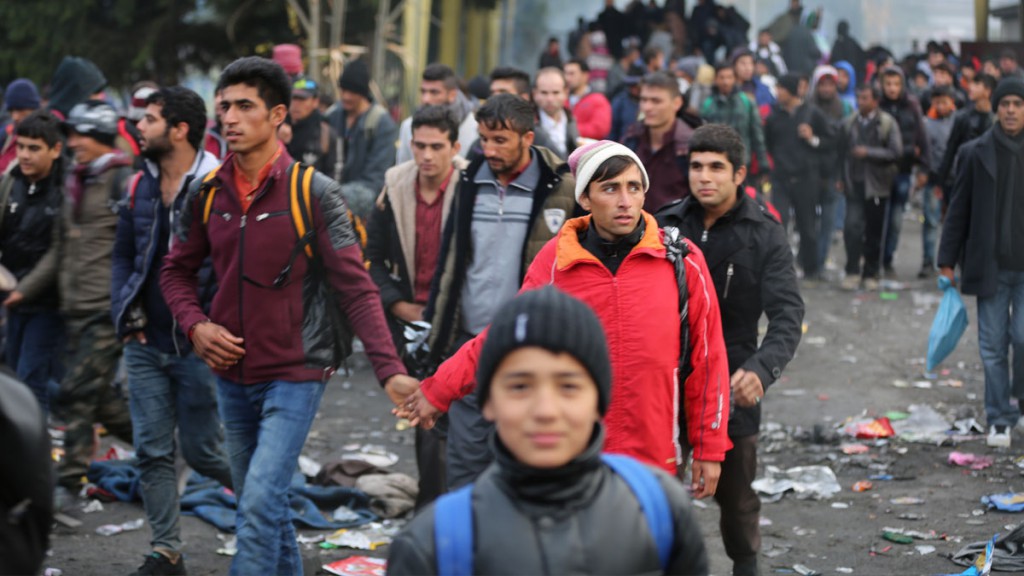 We create complete reports, from the exposé to the finished film.
In doing so, we conscientiously implement the broadcaster's specifications and work within these boundaries professionally, creatively and flexibly. We always keep our focus on the story and getting great images.
We work with English and German-speaking voice-over artists. On request, we also deliver voice-over-free versions, which can then be voiced by the station's in-house voice-overs.
For quickly delivered on-location productions, we create contributions and reports in cooperation with reporters, which, especially abroad, are edited on a laptop and transferred after the shoot, for broadcast on the same day, for example, in news broadcasts.