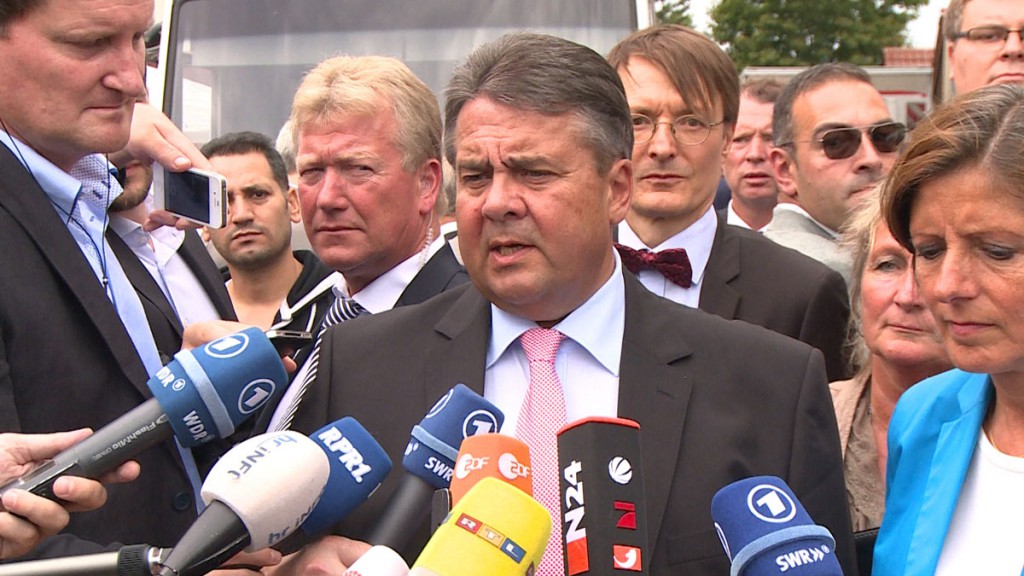 You need some interviews and the appropriate cut-ins in a hurry? Feel free to call us at very short notice – we make everything possible – quickly and reliably!
We shoot the interview on location and transfer it to your server via FTP, enabling you to access the footage about 30 minutes after the interview.
It does not matter which format you prefer! And, of course, we can also deliver this from foreign countries!